UNDERSTAND BEFORE YOU BUY
Our diamond specialists are available to help you throughout the process of discovering your perfect diamond.
DISCOUNT PRICES
Superior quality diamonds at lowest prices. We keep our margins low to ensure you save.
ANTICIPATE THE BEST
With more than 25 years experience in jewelry design; we guarantee you will receive the best in craftsmanship and service.
Discover The Finest Selection of Beautiful, Responsibly Made, Sparkling Jewelry.
Welcome to Diamonds West Custom Designs, with expertise and passion since 2003. At Diamonds West we offer customers high-quality fine custom jewelry from our master goldsmith with wholesale diamond pricing. Each piece of custom jewelry is crafted to each customer's likes and specifications, with the help of a specialist. We create all kinds of jewelry, including Engagement Rings, Wedding Bands and Anniversary Rings. Clean and contemporary, unique and timeless, Diamonds West jewelry designs are inspired by the special moments in people's lives. We offer the best in custom made jewelry in not just our Langley store but in Abbotsford, Coquitlam, Maple Ridge, Burnaby, New Westminster, Surrey, White Rock, Port Coquitlam and Vancouver, BC. From design to quality to customer service. Whether you are looking for custom engagement rings, anniversary rings, to custom wedding rings, our in-store jewelry designers know how to produce the perfect jewelry for you and your loved ones.
WEDDING RINGS FOR BOTH HER AND HIM
Each worn to reflect your abiding commitment and love through the journey of marriage, our jewelry store carries an exclusive range of diamond wedding rings for women and men's wedding rings crafted in platinum, 18K gold, or other precious metal. The promise of lifelong love and partnership captured in a unique Diamonds West custom design.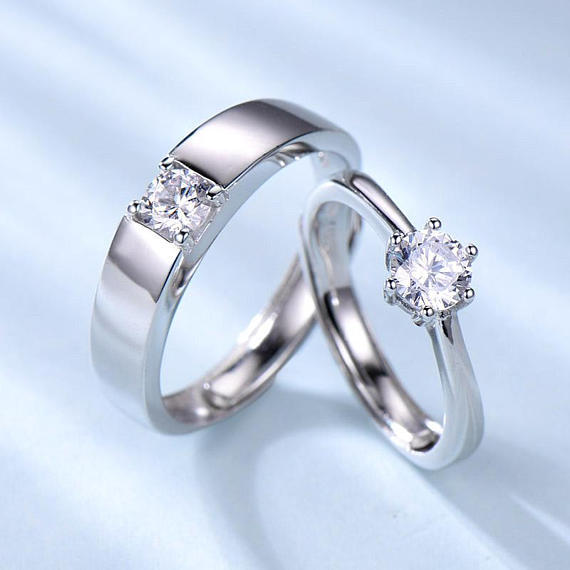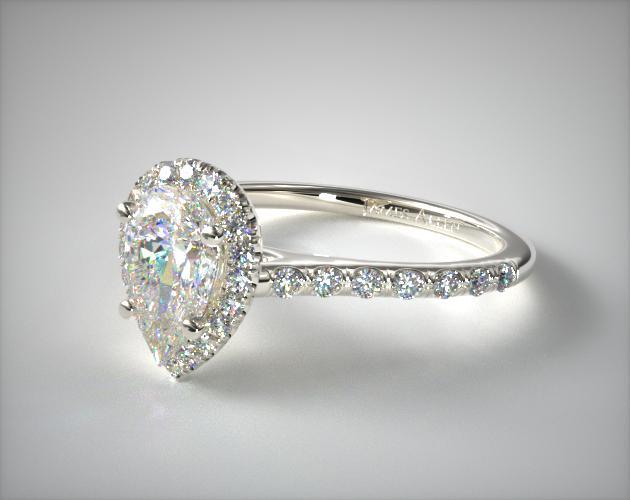 DIAMOND ENGAGEMENT RINGS
Whether it's a beautiful, chic, solitaire diamond, a three-stone trilogy or a unique design, you are certain to find the perfect diamond engagement ring that suits your style and echoes your love. Our collection of the most sought-after engagement rings in Langley, Maple Ridge, Coquitlam, Abbotsford, Surrey, White Rock, Burnaby, New Westminister, and Vancouver are crafted in the purest platinum, palladium, and finest gold, sealing your love forever If you cannot find a diamond ring within our vast collection of creative designs, please email us any design concept or visit our jewellery shop for the most competitive quote you will find in BC. Commission a custom piece including bespoke handcrafted earrings, to pendants, neckpieces, solitaire rings, and bracelets – let us help you find the perfect jewelry creation to celebrate your most precious moments.